Home Design Experts
As Western Colorado's leader in stone countertops and cabinet designs, Custom Home Accents has served the Gunnison Valley and surrounding areas since 2002. Under the ownership of Steve & Jennifer Coleman, we provide custom cabinet and countertop design, fabrication and installation services.
New Location at 608 S. 9th St.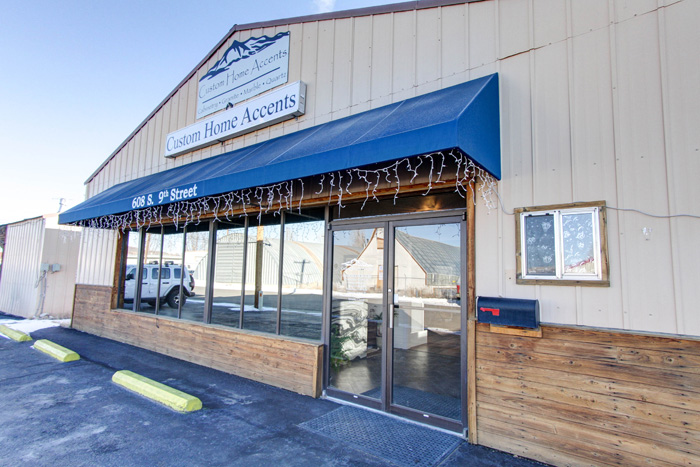 Full Fabrication Shop
Our state of the art modern stone fabrication shop allows us to custom craft each piece of stone to exact customer design specifications, and complete the job from start to finish. You only work with one service provider during your home design project.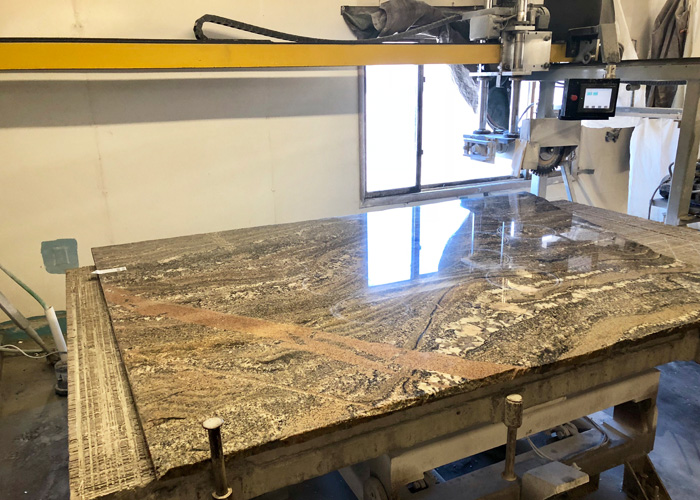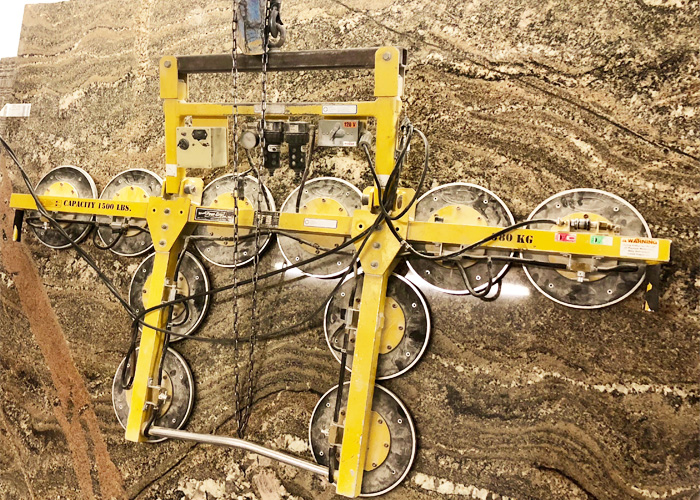 Custom Edgework
Every countertop we craft is exactly as our name, "Custom". From chiseled edge granite to rounded or bull-nosed edges, each piece is hand crafted to match the taste and application the customer desires.